Sergio Perez
Birth date

January, 26 1990

Country

Mexico

Web
Number

11

Team

Previous seasons

Weight

62.00 kg

Height

172.00 cm

Points

66.00

Price

30 000 000.00
Driver videos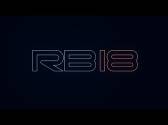 Red Bull launches 2022 F1 car - RB18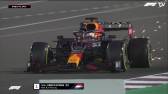 F1 2021 Qatar Losail Red Bull flapping rear wings -DRS mode- new weapon in war against Mercedes? ;-)
Wow, is this legal? ;-) :-D #33 Max Verstappen and #11 Sergio Perez in Red Bull cars have the same problematic issue with their rear wings. Red Bull have lat...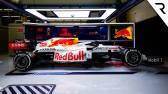 Red Bull's special Honda F1 livery and the bigger news around it
Red Bull will race with a white Honda tribute livery at the Turkish Grand Prix this weekend, but in all the excitement around those special colours being rev...